Diego Alexander
Hi, I am a Tech creative and Product Developer specializing in iOS, AR, and AI products. I Founded a Fashion brand, and have worked in the Fintech world. Bringing innovation to the industry.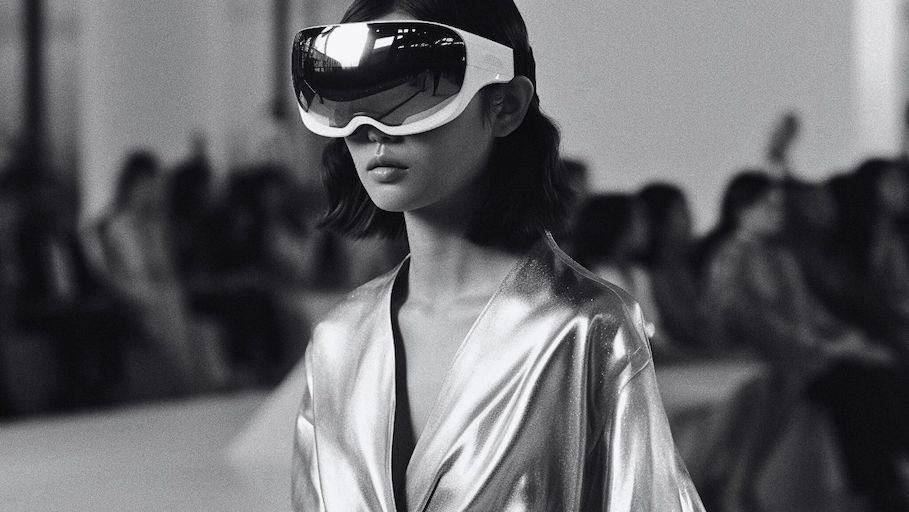 TECH & CREATIVITY
Join me on this digital journey as I showcase my passion for technology, photography, creativity, and product development. Together, let's embark on a world where innovation knows no limits.
Feel free to explore my portfolio and get in touch to discuss how we can collaborate on exciting creative and tech-driven projects. Let's shape the future together!
Projects